THE MODELS
of Studio Art Lab & Talent
We are proud to present the models of Studio Art Lab® & Talent who work with our commercial photography and stock photo creative teams. Located in Raleigh North Carolina, Studio Art Lab serves as the creative department of CO2 Consulting Group, Inc., providing commercial art and marketing solutions, both digital and print, internationally since 1999.
How it Works
When a commercial client or publishing company hires Studio Art Lab to create photography for their marketing campaign and a model is needed, we present our book of models and try to hire only Studio Art Lab & Talent models for the project. We also directly partner with our models for internal and stock photo projects.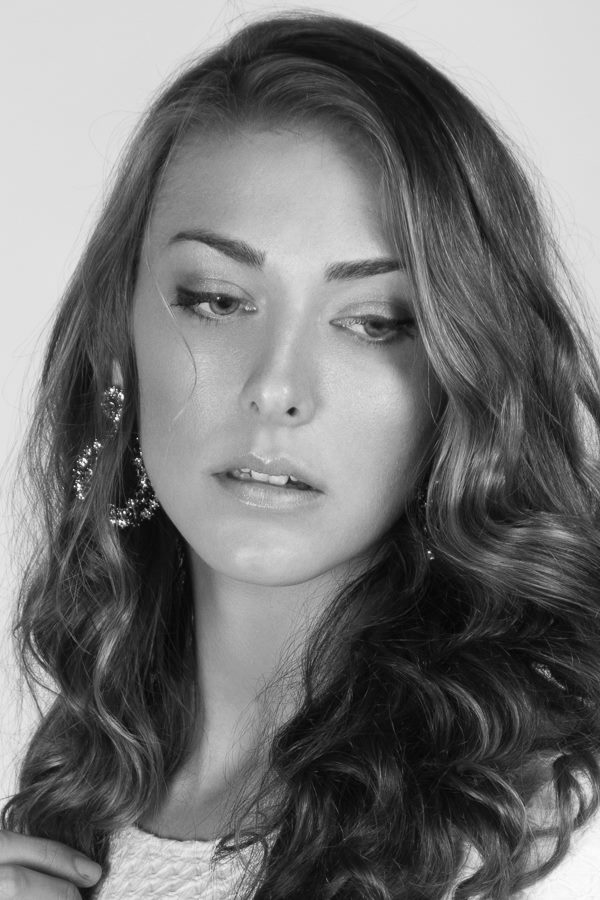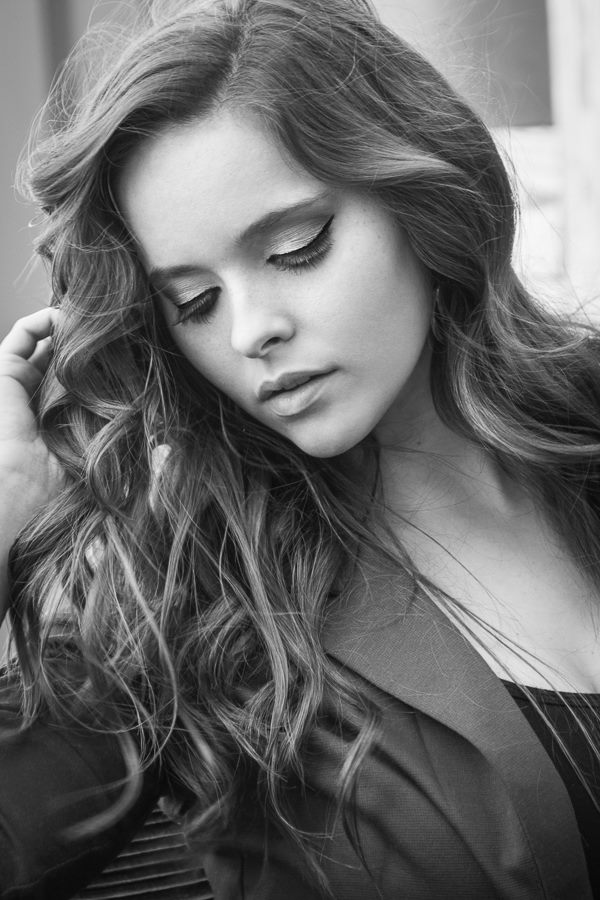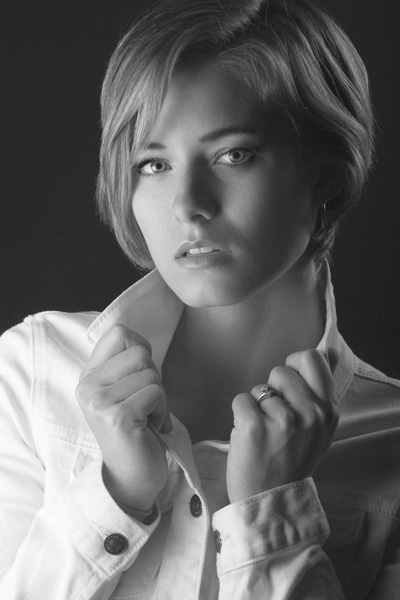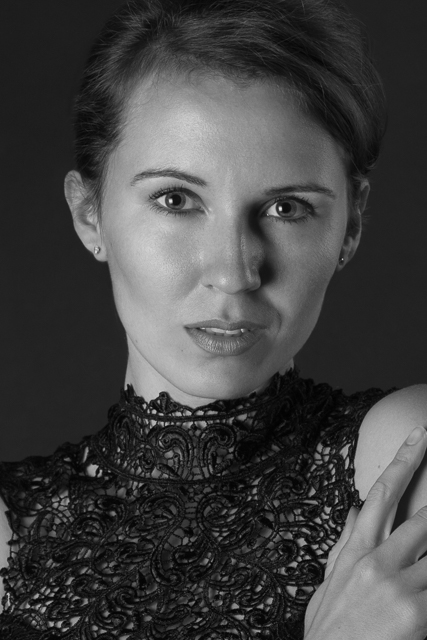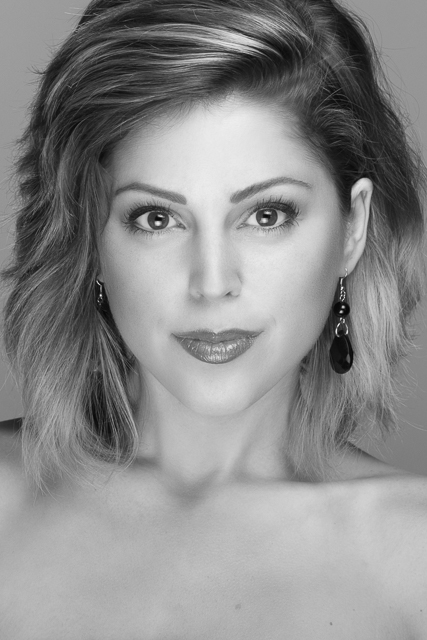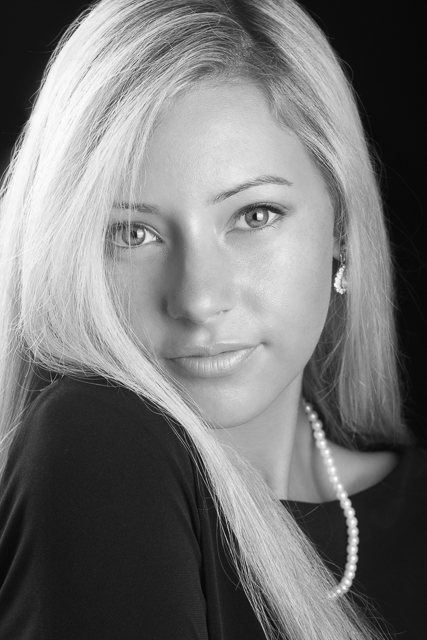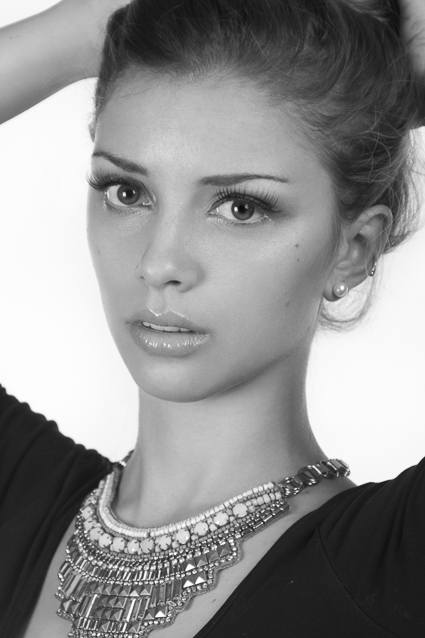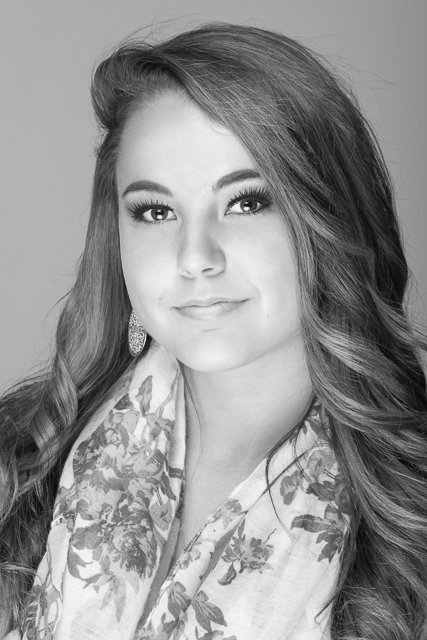 JOIN OUR TEAM
Studio Art Lab is actively seeking models of all ages.
Benefits (if selected):
Professional portfolio development
Access to talented photographers and other artists
Potential visibility to agency contacts
Lots of opportunities to develop skills
Non-Exclusivity ( we are NOT a modeling agency )
Guidelines/Notes:
You must be at least 14 years old to submit yourself
You must have parental consent if under 18
We do not request, take or display nude photos
Agency Disclaimer
We are not a talent or modelng agency. We do not legally represent models or provide model management. We only book models on assignments directly for Studio Art Lab client projects and stock photography projects.
Copyright©1999-2019, CO
2
Consulting Group, Inc. and/or its affiliates. All rights reserved.
Commercial Photo Production in Raleigh, NC 27615, United States • (919) 827-4689 •
eMail