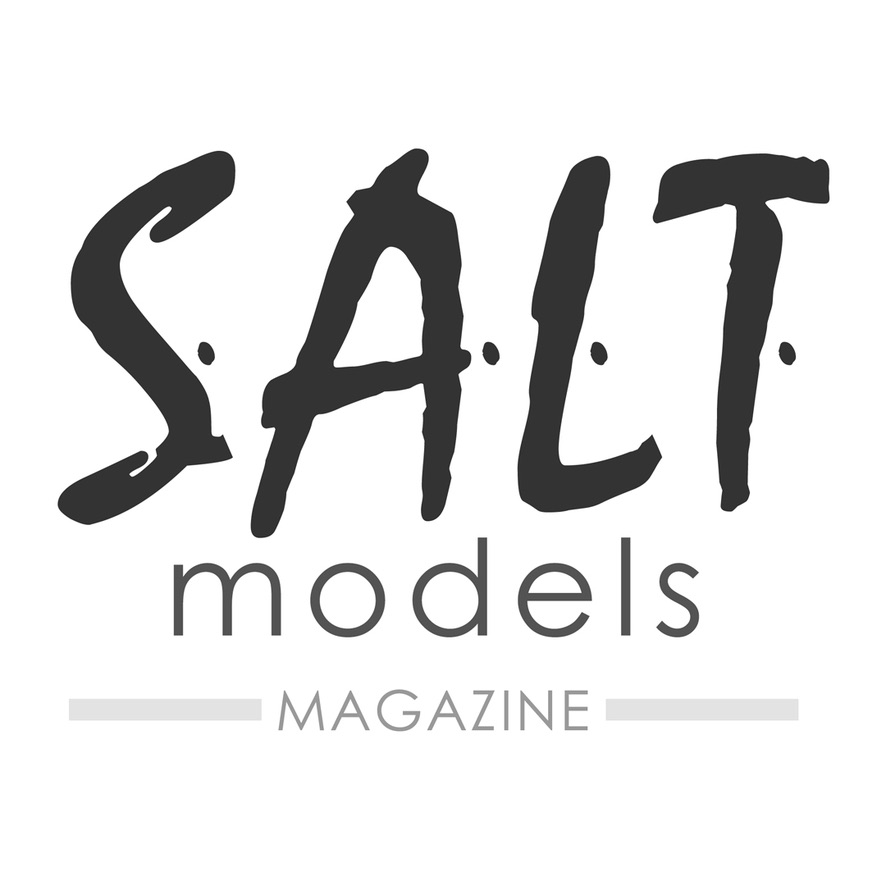 From the producers of Raleigh Photographers, NC EDGE and 256photo magazines, we are proud to present our upcoming magazine SALTmodels Magazine
SALTmodels MAGAZINE
SALT models is a photography magazine featuring established and emerging professional models and photographers.
Contributing Photographer – Submissions
Please provide your contact info and portfolio links. We will check out your work and email you with photo submission next steps.
Agency Disclaimer
We are not a talent or modelng agency and do not legally represent any of the photographers or models we feature.
All content is Copyright©1999-2021, CO2 Consulting Group, Inc. and its affiliates.
All rights reserved.